Insta-worthy Bridal Bouquets
We've scoured the internet for beautiful blooms for you to carry down the aisle... #allthingsbrightandbeautiful
@sabinefloral
Floral designer Sabine Durrell has been creating gorgeous and environmentally friendly wedding flowers for over 30 years.
@philippacraddock
We love this Papplewick bouquet and who better than Meghan and Harry's florist to create the ultimate bouquet for your wedding?
@amieboneflowers
Amie Bone is an internationally recognised floral designer specialising in styling luxury weddings and high profile events.
@aislesociety
US-based Aisle Society is a hub of fabulous wedding inspiration and definitely one to add to your following list.
@meganlilyfloraldesign
Megan Lily describes her flowers as 'wily, unruly blooms for weddings' and we love her unique, unstructured style. Bristol-based brides should check her out!
@therealflowerco
This award-winning florist specialises in incredible scented wedding flowers such as these gorgeous scent-national David Austin blooms.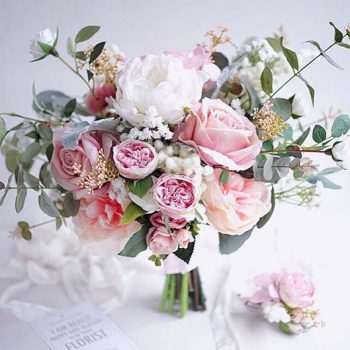 @lemongrasswedding
Hong Kong's Lemongrass Wedding is one to follow for breathtaking bouquets. Add them to your moodboard now!
@thegardengateflowerco
This company uses only British flowers, including those grown in its garden at the Duchy of Cornwall Nursery in Lostwithiel.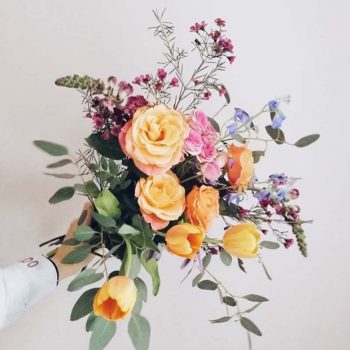 @89petals
Share the love and treat your bridesmaids or your mum to a surprise bouquet subscription from 89 Petals to say thank you.