Insta-worthy Cocktails
If you're a bit of a foodie and enjoy a cocktail you'll love our edit of Instagram must-follows! We've trawled the best thirst-quenching feeds to pick out our favourite cocktail-based Instagram accounts... #yourewelcome #cheers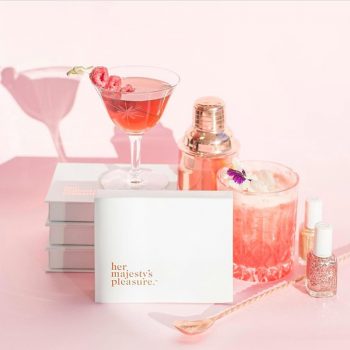 @hermajestyspleasure
If you want an account to follow that brings together everything from cocktails to manicures, say hello to Her Majesty's Pleasure. Now all you need is a good cocktail shaker and fabulous nails!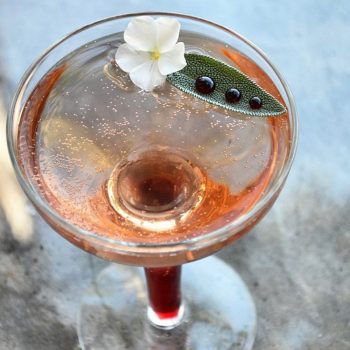 @melis_boozy_cure 
This account is awash with creative cocktails, perfect if you're looking for a total showstopper for the reception drinks! We love the look of this jasmine tea and sage infused creation!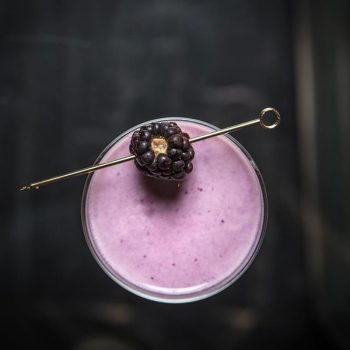 @thepunchroom
A cocktail bar based in Charlotte, North Carolina, features hand-crafted cocktails and specialty punches. You'll love the concoctions mixologist Bob Peters puts together.  
@stirandstrain 
This feed is a treasure trove of glorious cocktail inspiration and a 'cocktail scratch pad' for founder, Elana. We love how she's added Tumeric syrup to give this cocktail a delicious golden hue.
@theamateurmixologist
We love the clean, cocktail-filled feed of The Amateur Mixologist, not to mention this amazing picture-perfect Malfy gin creation. Creating drinks at home, he's definitely one to watch!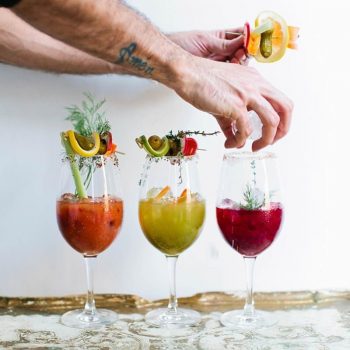 @theliqrcabinet 
The Liquor Cabinet is fab when planning reception drinks (they have an app, too). And make sure you check out the new Variations feature with recipes from bartenders all over the world.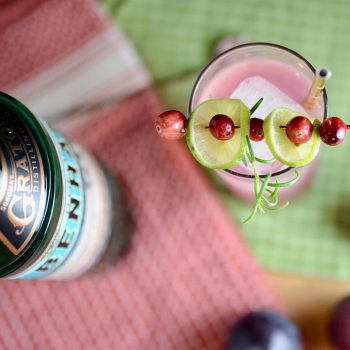 @gardencocktails
This enchanting feed is filled with ideas. Crafting fabulous cocktails, Stacie Grissom is an urban balcony gardener who garnishes drinks with delights from her own rooftop garden in NYC.
@tuxedono2 
Imagine your guests sipping from this Tequila, Aperol and grapefruit cocktail on a hot summer's day! @tuxedono2's feed is stuffed full of glorious cocktail inspiration (and so's tuxedono2.com)!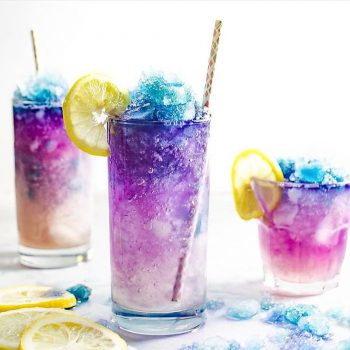 @theflavourbender
We're completely dazzled by these gorgeous Colour Changing Galaxy Lemonade beauties. Theflavourbender.com is run by Dini, a recipe developer, photographer, writer and author.