The Get Wed Squad
No request is too much for these suppliers, offering all those extras you didn't know you needed. From bespoke perfumes to bridal coaching, you really can have it all…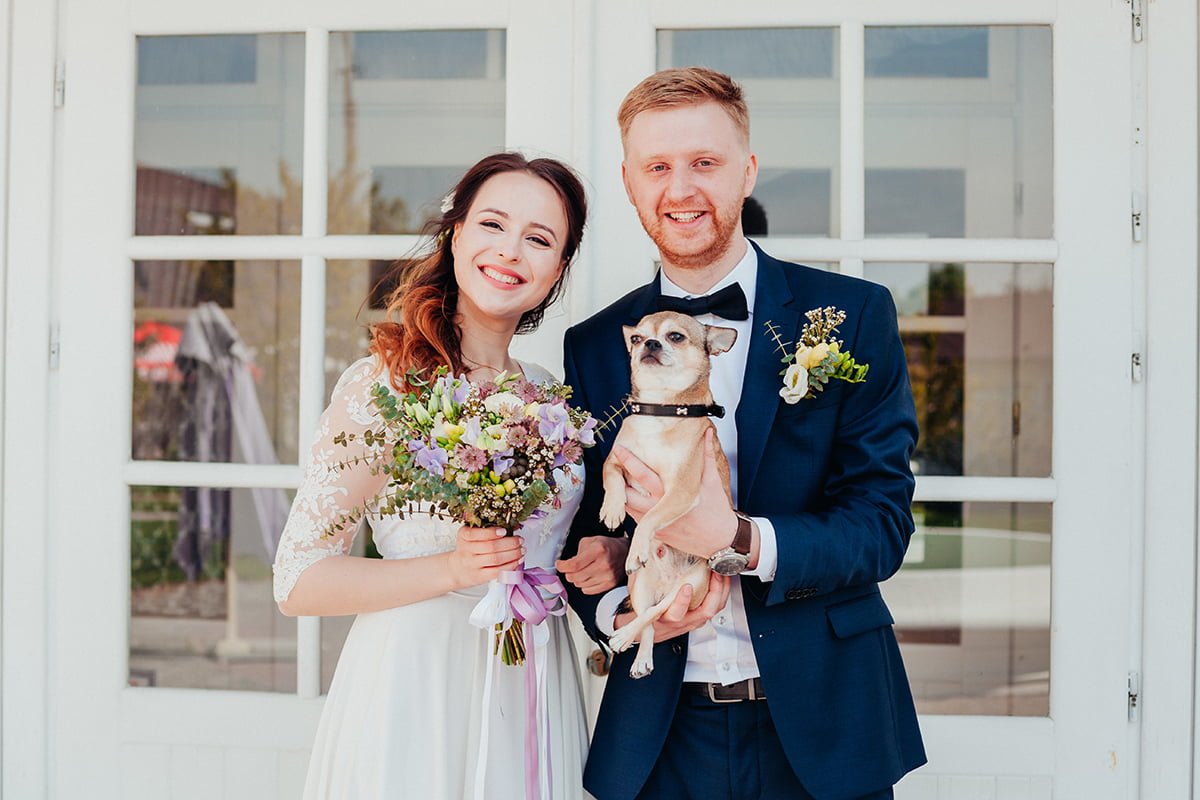 A photographer for your honeymoon? A personalised grooms' speech written by a professional? A nanny for your dog? These are the wedding suppliers you didn't know you needed, but possibly can't do without, especially if the big day just won't be complete without your darling doggie by your side. These are the super-specialists you need as part of your Wedding Wonder Team.
The Pooch Pamperers
If you can't imagine your big day without little Fido, then don't panic! There are numerous companies across the country that will look after your pet at the wedding, keep him/her presentable for the photographs and then take him home when it all gets a bit too much! Scamps & Champs has branches across the country and will groom, walk and feed your dog while making sure he puts in a suitably smart appearance for the photos, from £150. Barking Mad (barkingmad.uk.com) offers a fully bespoke service and can take care of your dog while you're on your honeymoon – they'll even chauffeur them home afterwards. Prices start from £289.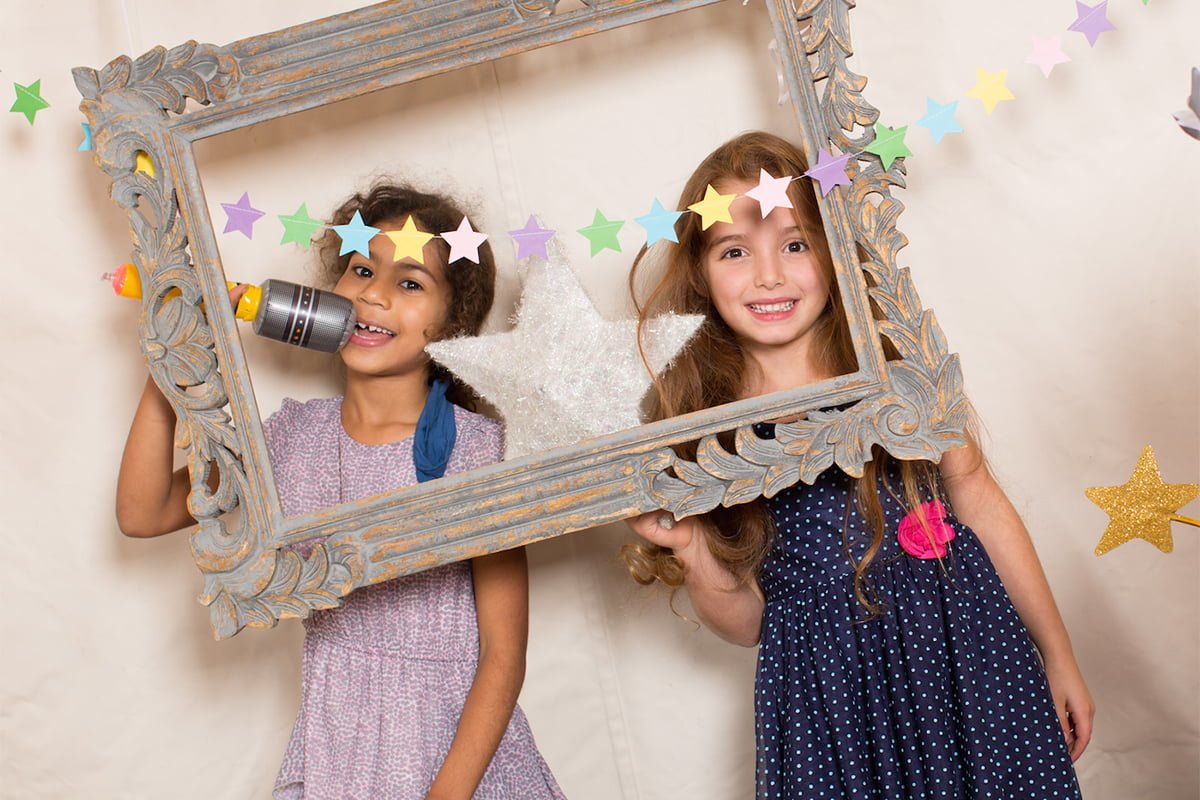 The Wonder Nannies

Children are fantastic and can really make a wedding, however there are always certain parts of the day when children and weddings just don't mix. That's where the child whisperers at The Little Top come in. They can create a decorated and fully equipped tent for your smaller guests, filled with toys, games, dressing-up, art and craft activities, all fully staffed with a team of friendly, professional child carers and entertainers. And, if that wasn't enough, they also offer a sleepover service in the venue grounds. You can drop off children who aren't quite big enough to dance all night at a story-time area full of blankets and fairy lights, where they can enjoy a film, popcorn, hot chocolate and soft music while you party the night away. Just remember to collect them on your way home! Wedding packages cost from £995.
The Tailor-Made Hen Do

Discerning hens who have nothing but pampering and luxury in mind should check out Rose Gold Events, which promises to arrange a tailor-made, bespoke hen do experience just for you. Whether you're thinking of a five-star luxury spa retreat, a jet-set city shopping trip with rails of haute couture, or perhaps beach vibes and Champagne cocktails, Stacey at Rose Gold can create the perfect event for you. Simply tell her where and when and she'll take care of all the luxurious details.
The Bridal Coach

If you think of wedding planning like marathon training, then a bridal coach is like your fitness coach, keeping you on track. Just instead of an intense training schedule, it's a very long list of 'wedmin' tasks to follow! Bridal coach Georgina Lucy will give you the tools to manage wedding jitters, help you steer clear of family dramas, as well as tackle your state of mind, in the run-up to the wedding and on the day. A one-hour session costs from £40. 
The Bespoke Speech Writer
Former BBC presenter Adrian Simpson is the man to turn to if you want a speech that will go down a storm. His company All Speeches Great & Small  promises a bespoke speech with no templates, no cut-and-paste jokes and definitely no clichés. Even if you don't have many anecdotes, Adam promises he can create a funny speech from very little at all! A bespoke speech costs £299. 
The Honeymoon Photographer

Would you like honeymoon shots that look as good as your wedding photos? Then contact Pictrip, a UK-based agency that sources photographers from 23 countries and can find one to join you on honeymoon. It offers everything from 30-minute shoots to a service to suit your itinerary. A 30-minute shoot costs from £150 and includes 15 photos.
The Personalised Scent

If you and your groom fancy having your own unique complementary scents for the big day, perfume house Floris, the oldest privately owned family perfumers in the world, can create them for you. Visit its London store for 'Together', a three-hour appointment for couples with a Floris perfumer. Ahead of the session, you'll receive a gift box including two bottles already engraved with your initials, as well as a guide to prepare you for your appointment. Then on the day you'll enjoy a glass of Champagne while you create two completely unique 100ml eau de parfums with a certificate of provenance. Afterwards, your private record will be archived in the Floris ledgers for you and future generations to reorder. A three-hour 'Together' appointment costs £800. Repeat orders of 100ml bespoke fragrance cost £160 each.
The Colour Professionals

Traditional 'white' wedding dresses actually come in a myriad of shades, from icy white to cream and taupe. And that's not to mention the choice of actual colours from blush to pearly greys and soft golds. Choosing the right colour for your skin tone will give you an unrivalled glow and that's where House of Colour's team of UK-wide professionals comes in. They'll analyse and style you and your day in the most flattering shades, so you get your colours right for the big day, your honeymoon and – to be honest – the rest of your life! Wedding colour services cost from £200 for a one-to-one session; a colour class is from £145.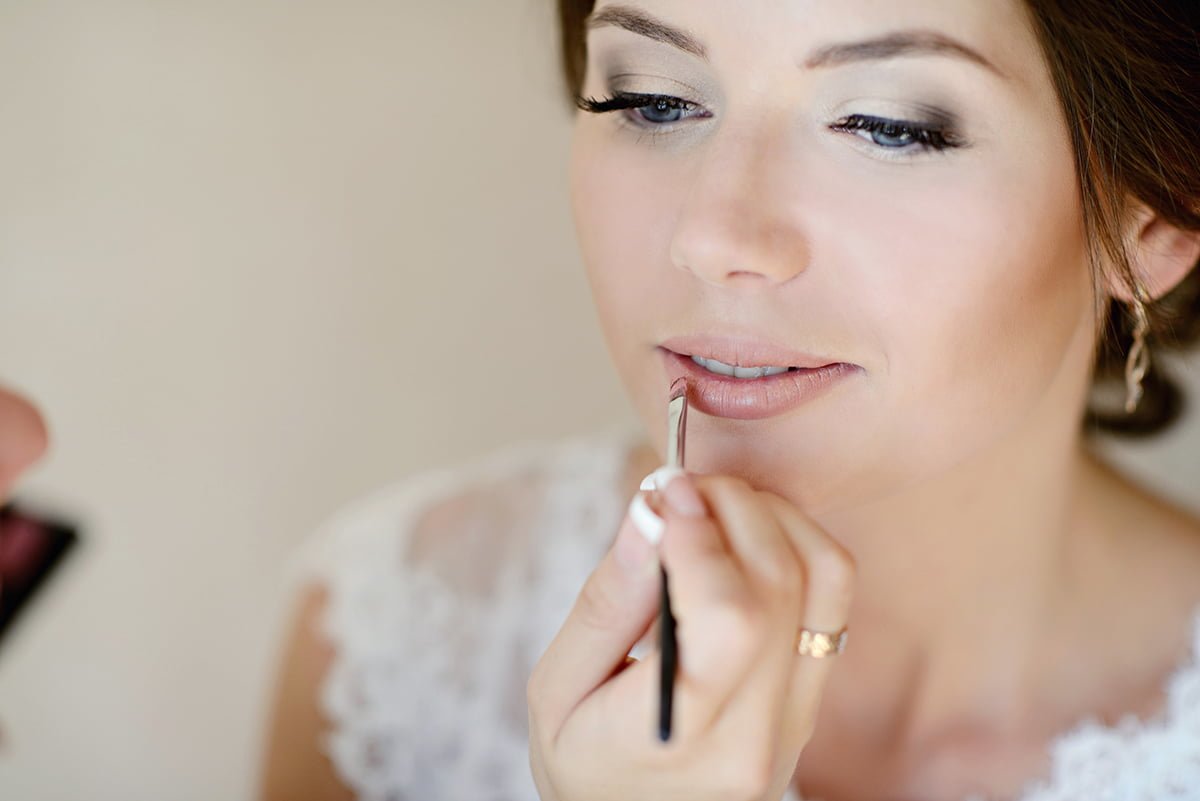 The Bespoke Beauty Package

Cosmetics à la Carte offers a bridal beauty package that includes bespoke blending of foundation, tinted moisturiser and concealer to find a shade that's uniquely suited to your skin. They'll also help you create the perfect tone of lipstick to match your collection of eyeshadows, blushes and bronzers, one that will last all day and into the night. Book a trial appointment for three to six months before the wedding and bring images and hairstyle ideas as inspiration. Everything used at the appointment will be precisely recorded so it can be recreated on the big day, by you or your make up artist. If you book the Wedding Day Make-Up option, you'll also receive a free lipstick! A make-up trial costs from £90; wedding-day make-up costs from £230.