The I Do Files
Whether you're planning a 'Sten' do or trying to track down a vegan wedding cake, our experts have the answers...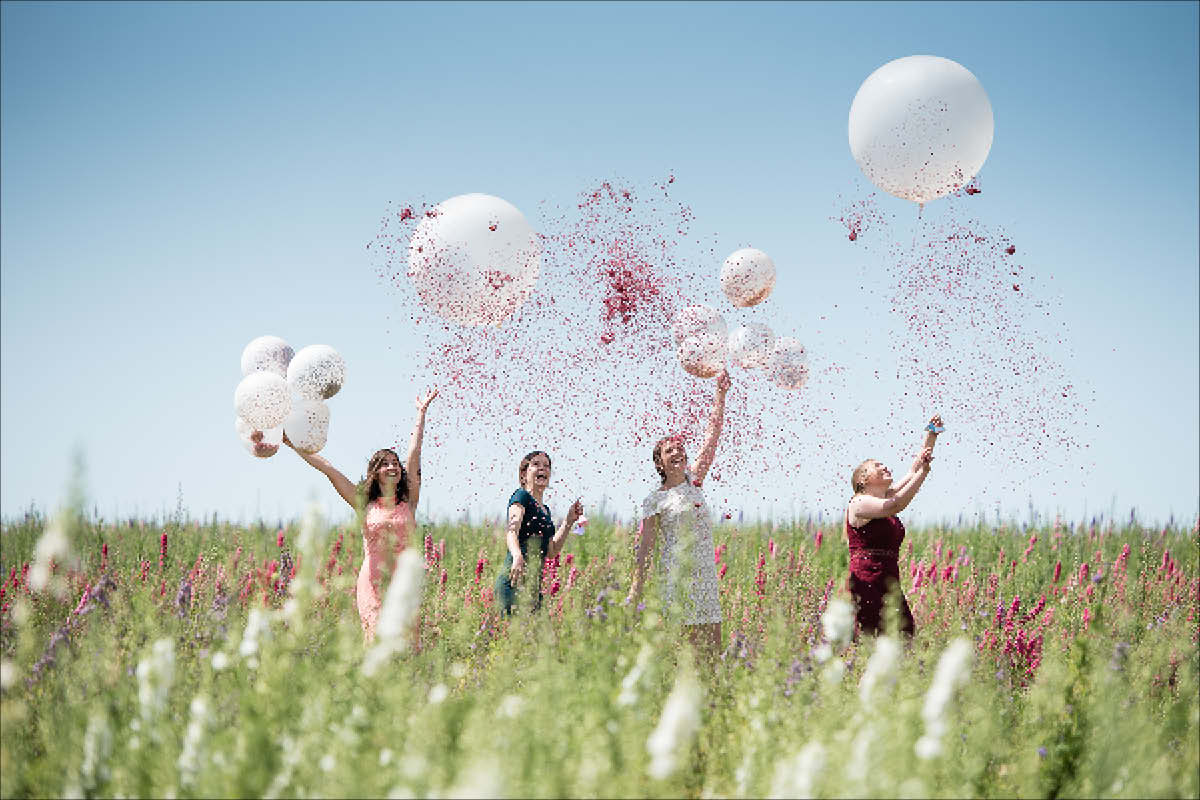 PLANET-FRIENDLY PLANNING
I'd like to make my wedding day as environmentally friendly as possible. What would you suggest?
"There are lots of ways to have an eco-friendly wedding. Invitations can be printed on recycled paper, or have a dual purpose like plantable invitations. Another option is not to use paper at all and have digital invitations instead. "To reduce your carbon footprint, try to pick an environmentally sustainable venue located as close to you or your guests as possible. Some bridal shops have beautiful ethical wedding gowns and shoes made out of sustainable, organic, even cruelty-free materials.
"Why not ask your florist for seasonal, locally grown flowers, too? You can also help preserve flowers by using them with their pots instead of having them cut. For your exit toss, use biodegradable petal confetti (see Shropshire Petals). Plus, for your catering, go for an organic menu cooked with locally sourced ingredients. Any leftovers can be saved and eaten the next day for your wedding brunch, or donated to your local shelter. The same goes for your wedding cake. And remember: less is definitely more!"
Tatiana, Arbre & Rivière Wedding Planners
SPEAK UP!
I really want to make a bride's speech at my wedding, but I'm not sure what the etiquette is or what to include. Do you have any tips?
"The great thing about a bride's speech is there are no set rules. You can keep your speech a surprise (and do something usual like recite a comedy poem), or you can tell your groom about your plans and take on some of his 'to dos'. Trust us, he'll appreciate splitting the thank yous with you. Just be careful not to turn your speech into one long, list where you try to thank everyone. The caterers and Auntie Joan don't get a look in! Of course, as well as making your guests feel loved, you want to make them laugh. Stake your claim on stories that will give guests an insight into your relationship. Tell amusing anecdotes and make sure your fella knows how much you love him without resorting to clichés. Finally, keep your speech under 1,000 words, and remember to thank both sets of parents!"
Heidi Ellert, Speechy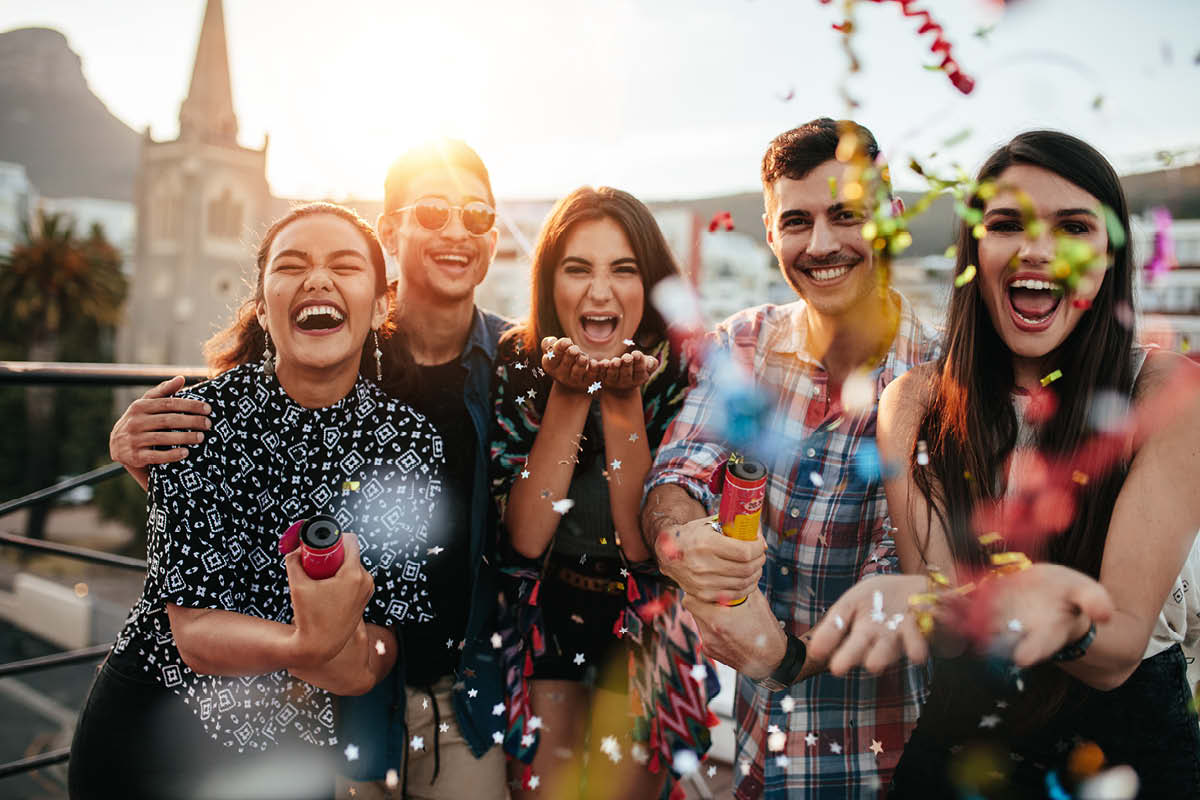 MIX IT UP
I'm planning a joint hen/stag do with my fiancé. Can you give me any ideas?
"Joint stag and hen – or 'Sten' dos – are an increasingly popular pre-nuptial request here at The Stag Company and Hen Heaven. We're finding that stags and hens want to include all their nearest and dearest, not just their same sex buddies to help them celebrate.As a Sten group, we'd recommend you think about what kind of group you are, including your abilities, ages and interests, so everyone can participate and feel included. Some groups prefer energetic and competitive activities, while others like a more relaxed experience – or a bit of both! Mixed groups tend to go for adventure activities, which can be enjoyed by both sexes, such as It's a Knock Out and Escape Rooms. Alternatively, for the more easy-going, cocktail making and live comedy are popular activities. We cater for a variety of personalities in different locations – we can normally find something to suit everyone."
Bella Scarman, Hen Heaven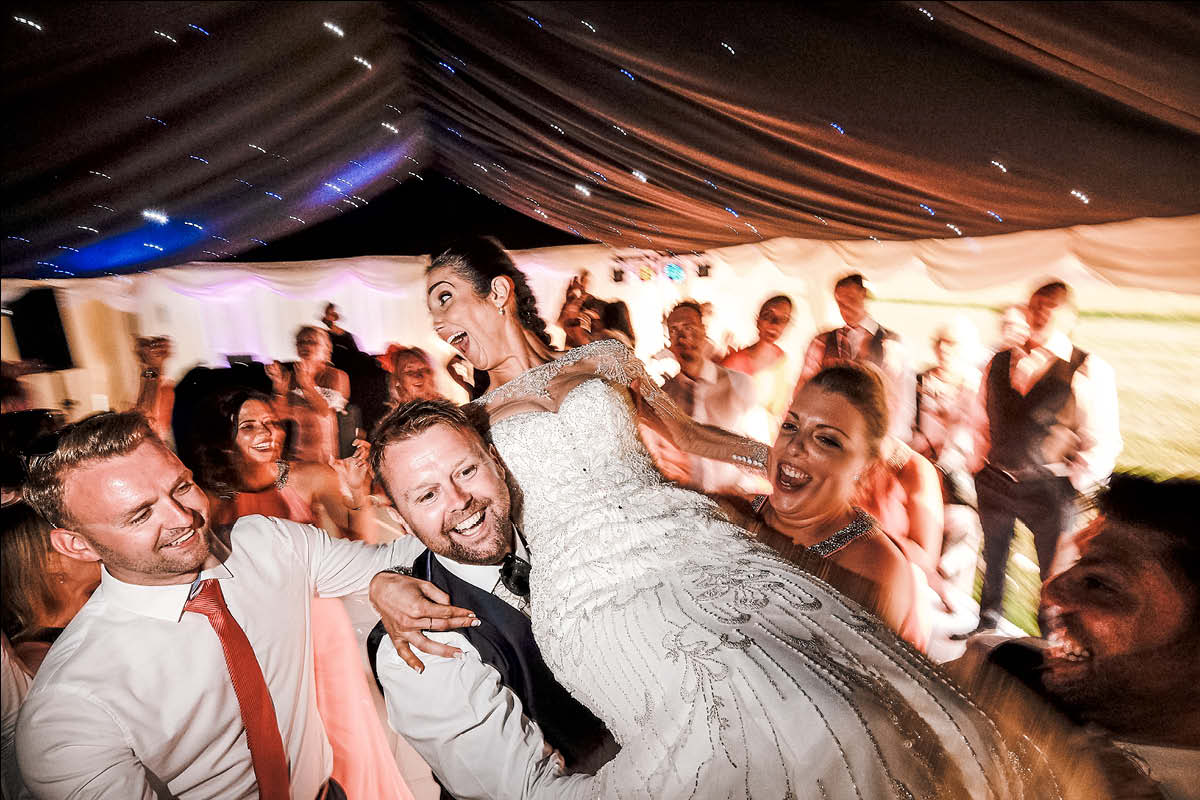 LET ME ENTERTAIN YOU
We've been to a lot of weddings recently so for our big day I'd like entertainment that's out of the ordinary. Any recommendations?
"Couples are embracing entertainment as a way to dazzle guests and make their day one to remember, from mind-bending magicians and mood-setting music to fairground rides and fire dancers. For immediate wow factor, try a gospel choir – Harry & Meghan's secret weapon for a standout ceremony. If you're after interactive entertainment, there are lots to dive into. Bubbleologists – yes, they're a thing – are great outdoor entertainment, creating smoke-filled shapes and bubbles that guests can stand inside!
For a cool festival vibe, try a funky brass ensemble. They can roam among guests and play a mix of mashups in brass style – from Bowie to Beyoncé! Shake up your drinks reception with a pop-up bar and mixologist, or have drinks served by a 'living table', for a real sense of excitement. For the ultimate centrepiece, how about a magical snowdome featuring falling glitter and breath-taking acrobatics?"
For your after-party, plump for a DJ with a difference. SOLA's action-packed performances involve dance tracks and live instruments. Or how about a Horsebox DJ to give your evening reception wow factor. If you're working around volume restrictions, but still want a killer DJ set, a Silent Disco is the ultimate in personalised partying. Finally, to stun your guests, think big – or more specifically high! Featuring multi-skilled acrobats performing aerial tricks, the Ice Garden Carousel is like nothing guests will have seen before."
The Alive Network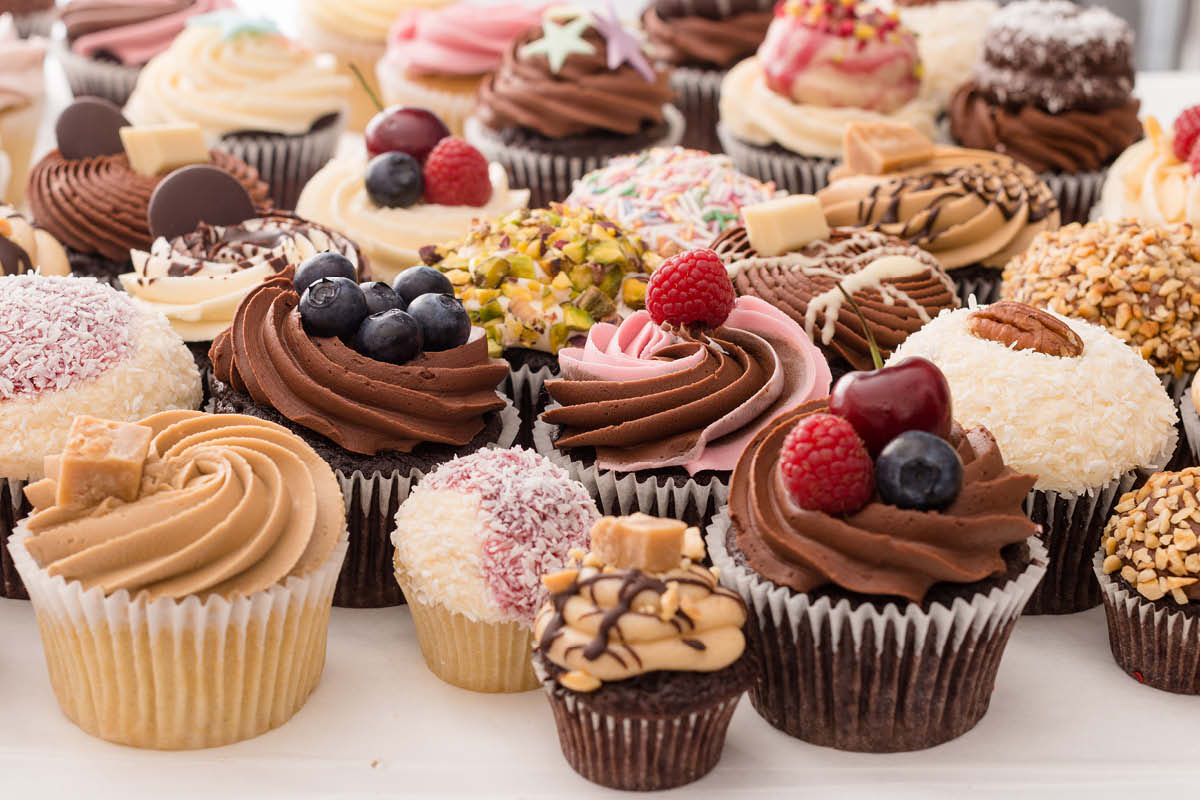 VEGAN VARIETY
I'm vegan and would like a wedding cake that my guests will love as much as a traditional cake. Can you help?
"Yes, we can! We're dedicated to using only the highest quality ingredients and all our products are hand finished. We also pride ourselves on producing not just beautifully finished cakes, but delicious tasting ones that will wow your guests and make your special day extra special. There's a wide range of options, so whether you're looking for a classic tiered cake with a sugar paste finish, a naked cake topped with fresh fruit and flowers, or a cupcake tower topped with a cutting cake we have your dream vegan option."For something a little different, we can also create a vegan donut tower with a mix of mini and classic-sized donuts, all gluten free. Or how about a brownie stack with a variety of flavours, including English garden and peanut butter and jelly? And if you really can't choose, maybe a dessert table?"
Ruby, Ruby's of London Vegan Patisserie